Have you ever wondered where Rob gets his cool clothes that give him the stylish look we all know and love? Well we have, so we're starting a new series here at Robnation, Pattinson Panache, which will take a close, detailed look at Rob's wardrobe choices that make up his uber-cool style.
Today we are starting with his on the set of Cosmopolis "Oh, I just threw this on and look amazingly cool" look.
If you would like to "Robify" your man, dress up your own "Blow Rob" or just cozy up in one of Rob's favorite cool T's, here are the details on this casual-cool look:
Hat: Long Beach State 49ers EZ Twill LB Cap - Made by Legacy. $19.95 USD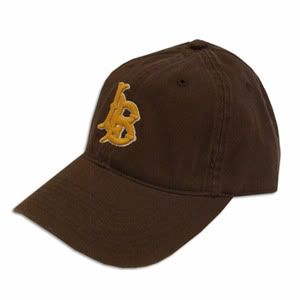 T- Shirt: Stüssy Short Sleeve T-Shirt - Made by Stüssy. $24.00 USD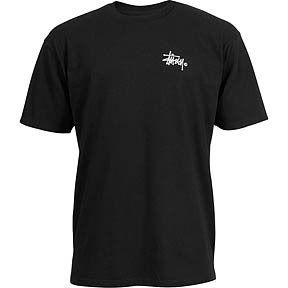 Pants: Dockers D1 Slim Fit Flat Front Pants - Made by Dockers. $34.99 USD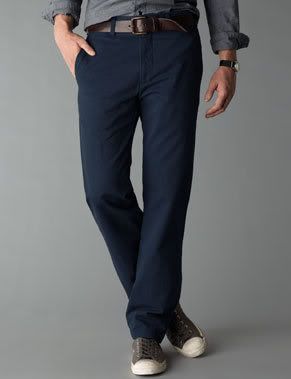 Be sure to stay tuned for our next installment of Pattinson Panache.